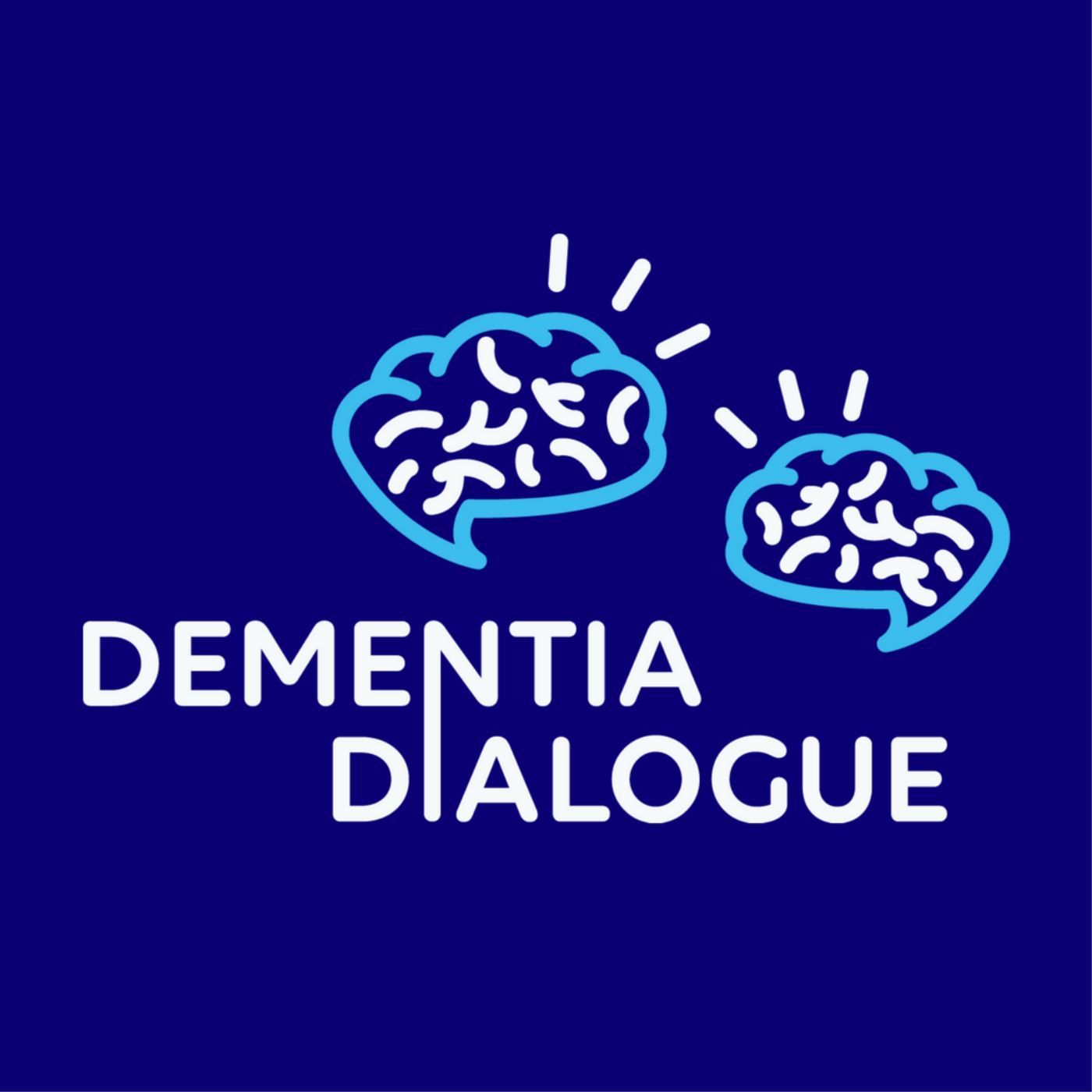 Check out www.dementiadialogue.ca Our podcasts feature people with dementia, their care/life partners, and supporters sharing experiences. They demonstrate their capacity to live fully and enable peer listeners to understand and gain insight and strengthen their adaptive skills. Episodes also enhance understanding within the broader community of what it means to live with dementia.
Episodes
Tuesday Oct 13, 2020
Tuesday Oct 13, 2020
Dr. Ajantha Jayabarathan practices family medicine in Halifax NS. By adopting a shared care framework from mental health, Ajantha describes how she provides family-oriented dementia care in collaboration with other service providers. We get a glimpse of the comprehensive approach Ajantha strives for, though it is not always easy as service access or availability is often uneven.  We also hear about the relationship that can build over time between a family physician and her patients, including their families.  
Born and raised in India, Dr. A.J. (as most people call her) immigrated with her family to Canada where she went on to study medicine at Western University in London ON. She has now practiced family medicine for thirty years and has a clinic called Coral Shared-Care Health Centre in Halifax NS, where she focused on collaborative care and relationship building.
She shares many examples of the benefits of these collaborations and relationships, from patient safety to family involvement to the education of other health care professionals.
Dr. Jayabarathan talks about the different partnerships she has established with First Link coordinators, pharmacists, physiotherapists, mental health providers, long-term care staff, etc., and just how important they are in providing the best possible care to patients with dementia.