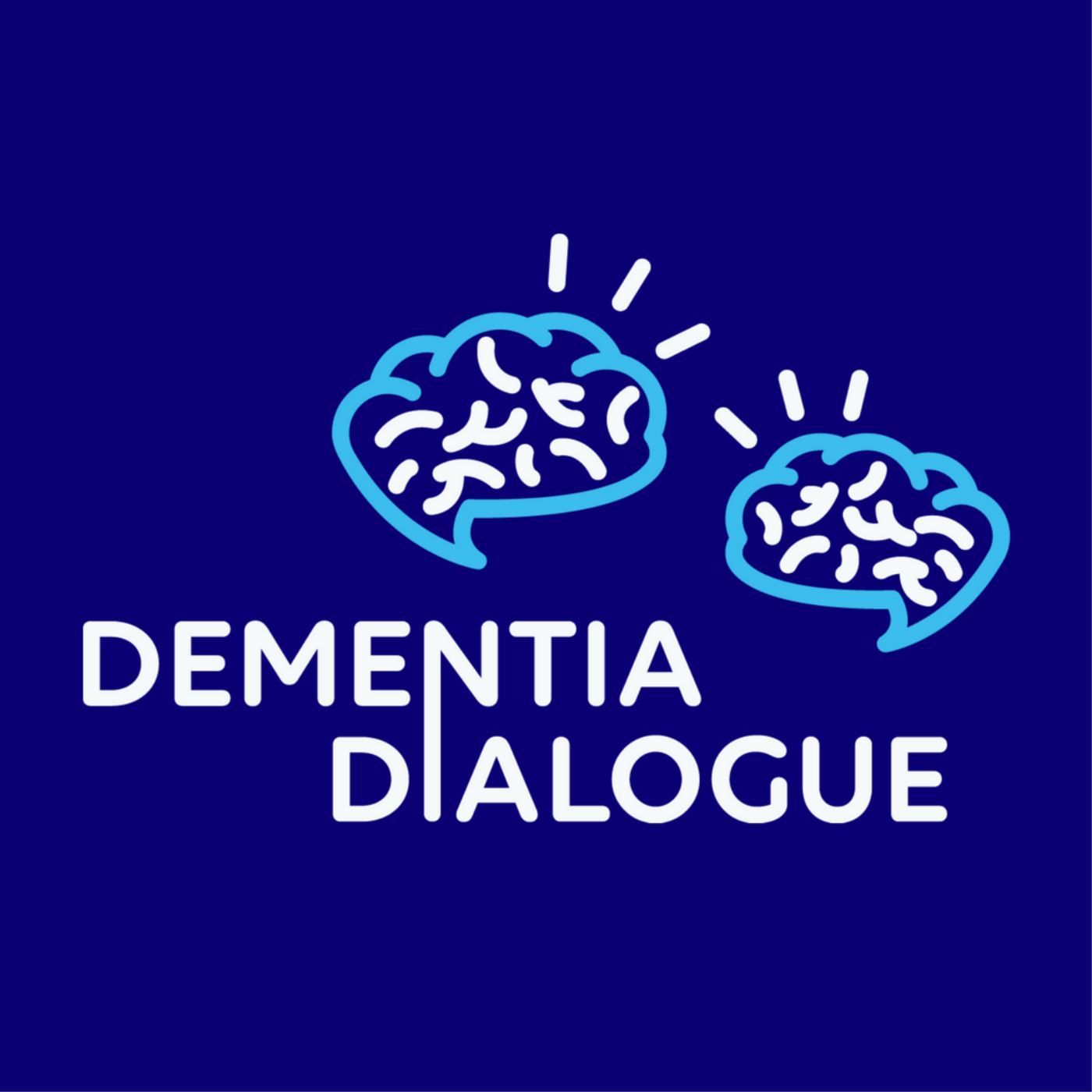 Check out www.dementiadialogue.ca Our podcasts feature people with dementia, their care/life partners, and supporters sharing experiences. They demonstrate their capacity to live fully and enable peer listeners to understand and gain insight and strengthen their adaptive skills. Episodes also enhance understanding within the broader community of what it means to live with dementia.
Episodes
Monday Sep 14, 2020
Monday Sep 14, 2020
In Part 1, we heard from Rachel about her Mom's growing dementia and of her need to move to long term care, despite her father Chris' reluctance. We were also introduced to Monica and Cara who work at a MINT Memory Clinic supporting families like Rachel's. Rachel reflects on her experience as a daughter of parents with dementia and some of her lessons learned while Monica and Cara discuss what their practice goals and challenges are.
In Part 2 of this episode, Rachel relates some stories and struggles she has faced with knowing when to intervene and where to turn to, when witnessing "micro incidents", as she describes them, by her father that was otherwise going undetected by the family doctor.
An in-depth conversation follows on the topic of the challenging transitions that the children and family of dementia patients have to facilitate, from driving to independent living. This highlights the services and supports that the MINT Memory Clinic provides and the importance of the therapeutic relationships that they develop.
They also discuss how crucial the care of the caregivers is and how to support them through their caregiving journey with compassion, communication, and collaboration.
For more information about MINT Memory Clinics, go to: https://mintmemory.ca/