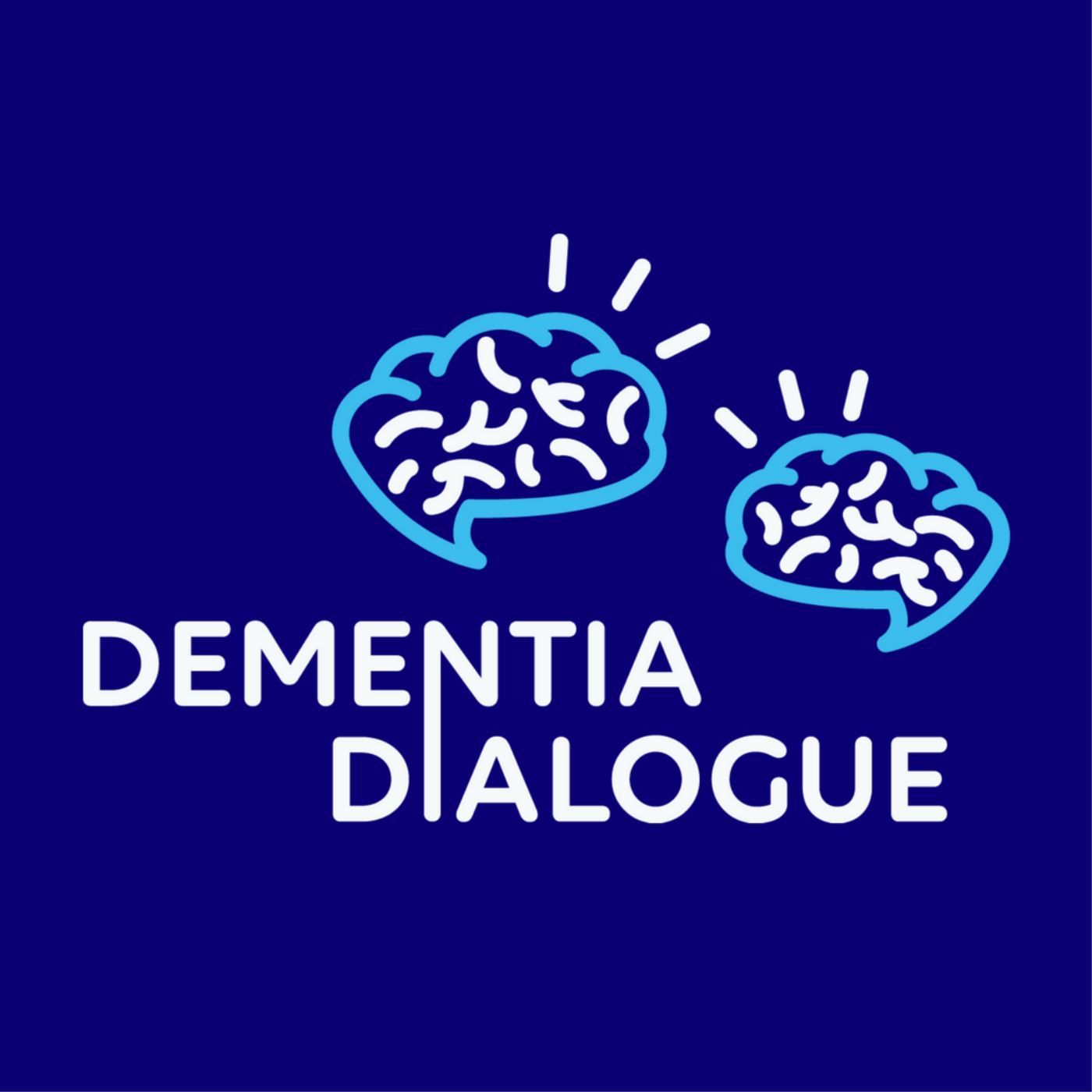 Check out www.dementiadialogue.ca Our podcasts feature people with dementia, their care/life partners, and supporters sharing experiences. They demonstrate their capacity to live fully and enable peer listeners to understand and gain insight and strengthen their adaptive skills. Episodes also enhance understanding within the broader community of what it means to live with dementia.
Episodes
Tuesday Aug 04, 2020
Tuesday Aug 04, 2020
Ron Roberts was diagnosed with Alzheimer's Disease 5 years ago. Except for being told he had AD and could no longer drive, not much more information was provided to him. After doing his own research on how to maintain his health, among other things, Ron enrolled in the BA program at Kings College at Western University and plans to get his degree in 2021.

Ron also speaks to medical and social work students at Western and shares some of his message to students. As a Metis, Ron also briefly touches upon the experience of indigenous people. His core message is about the importance of listening and encouragement in a therapeutic conversation.
Growing up in a large family in Halifax, Ron dropped out of high school in the 1940s in favor of earning a living. At 16 he interviewed for a job in broadcasting and not only got the job but started the very next day, thus beginning a decades-long career in journalism. However, he always had a "bucket wish" to attend university, something that was still considered "elitist" in his younger years and has found the combination of intellectual and social stimulation very helpful in managing the progress of his dementia. He is also a big proponent of physical activity to the same end.
Ron advocates for evidenced-based strategies for living with dementia by utilizing the experience and expertise of those doing so, greater access to information on dementia at the first medical point of contact and the need for more time and consideration to be paid to aging patients and any cultural sensitivities that may be present.
By Us For Us is a series of booklets prepared by people living with dementia and care partners and provide useful guidance on different aspects of dementia from a lived experience perspective.
https://the-ria.ca/wp-content/uploads/2018/11/BUFU-Guide-Before-Early-Diagnosis_AODA.pdf