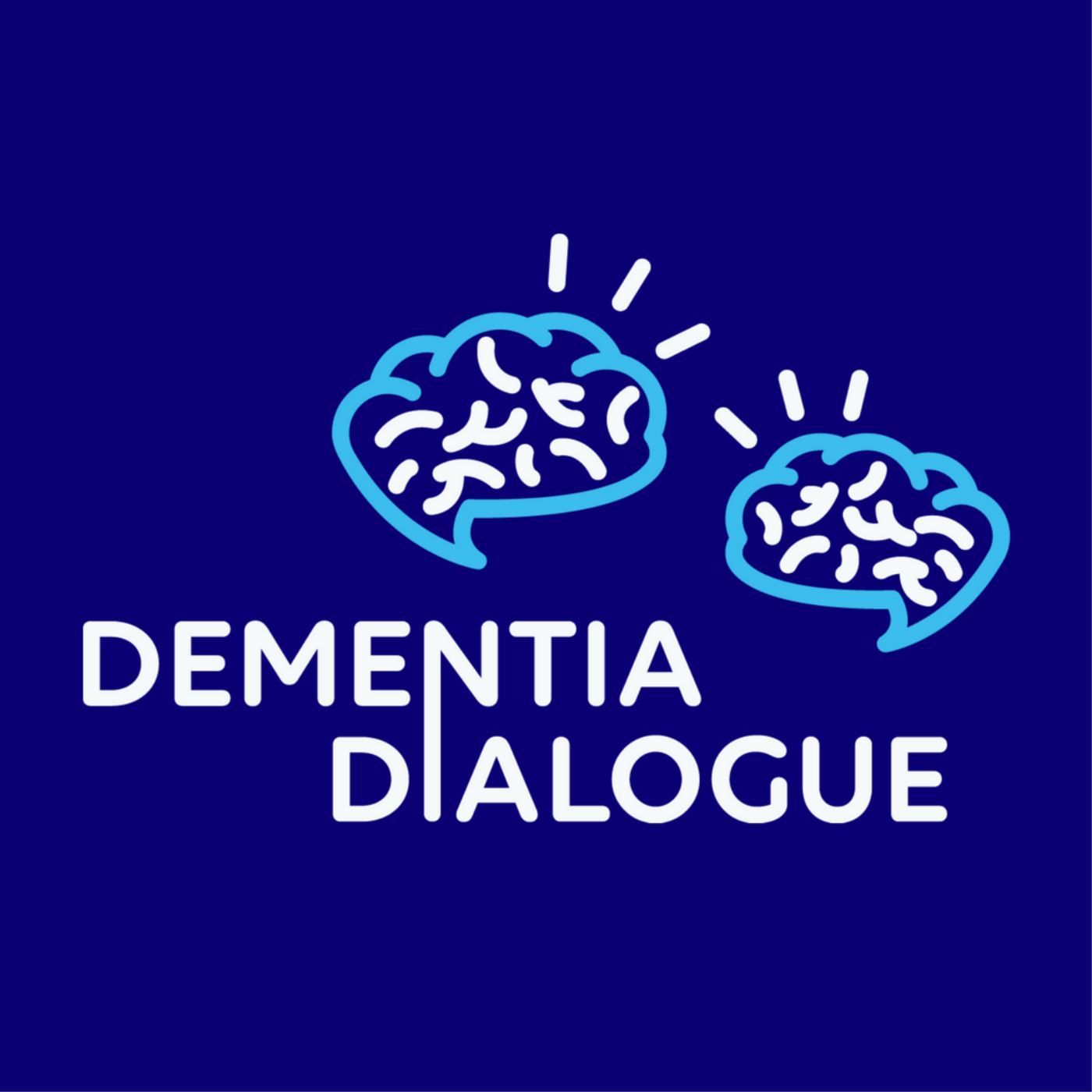 Check out www.dementiadialogue.ca Our podcasts feature people with dementia, their care/life partners, and supporters sharing experiences. They demonstrate their capacity to live fully and enable peer listeners to understand and gain insight and strengthen their adaptive skills. Episodes also enhance understanding within the broader community of what it means to live with dementia.
Episodes
Tuesday Jul 13, 2021
Tuesday Jul 13, 2021
Episode 4 of our Dementia & Spirituality Series:
What we do here counts – Sharing stories of spirituality and caregiving
Rev. Faye Forbes and Lisa Loiselle are joined by guests Matthew Dineen and Janice Keefe, PhD to discuss the spiritual needs of the person living with dementia and their care partners. Grounded in their faith communities, Matt and Janice describe how this has provided them with the strength on the dementia journey, as care partners and as advocates. 
Matt's wife Lisa was diagnosed with frontotemporal dementia at the age of 43 in 2013 and subsequently moved into long-term care. They have three children. His resolve to help shed light on the younger face of dementia has included numerous addresses such as the G7 Global Action against Dementia Legacy Event (Ottawa, 2014). He is a Team Member of Dementia Advocacy Canada (DAC) https://dementiacanada.com/. Together with his children, Matthew spoke on the impact of dementia upon adolescents at the 2016 AFTD Education Conference. Matthew is currently involved in assisting organizations with implementing guidelines for how to make Canadian places of worship more dementia-friendly and inclusive. 
Janice is Professor and Chair of Family Studies and Gerontology at the Mount Saint Vincent University and is Director of the Nova Scotia Centre on Aging. Her research interests include continuing care policies and practice, family/friend caregivers and rural aging.  With her eight siblings and their families, Janice cared for her mother Genevieve. As part of her voluntary efforts, she provides workshops on caregiving and spirituality and other topics.
Resources
Berry, K. (2016). When Words Fail: Practical Ministry to People with Dementia and Their Caregivers. Centennial, CO: FaithHappening Publishers. Note: To view demonstration videos and to download a free Study Guide, go to:www.whenwordsfail.com
An extensive bibliography is available by writing dementia.dialogue@lakeheadu.ca