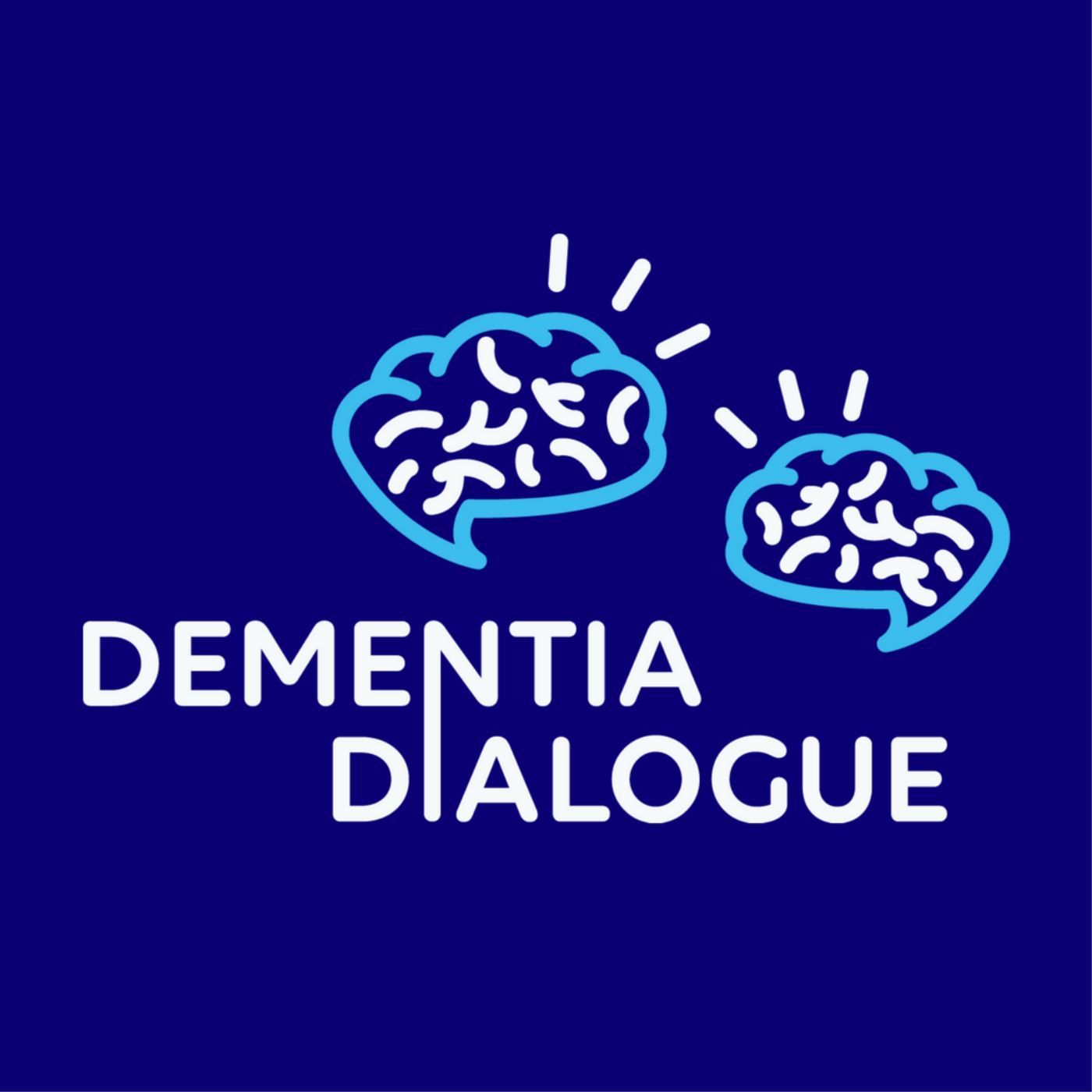 Check out www.dementiadialogue.ca Our podcasts feature people with dementia, their care/life partners, and supporters sharing experiences. They demonstrate their capacity to live fully and enable peer listeners to understand and gain insight and strengthen their adaptive skills. Episodes also enhance understanding within the broader community of what it means to live with dementia.
Episodes
Tuesday May 22, 2018
Tuesday May 22, 2018
Episode 2 of the Changing and Adapting series features an interview with Guy Chadsey whose spouse Alison has dementia. Guy talks about some of the early indications of Alison's condition, his changing relationship with Alison and his effort to live positively.