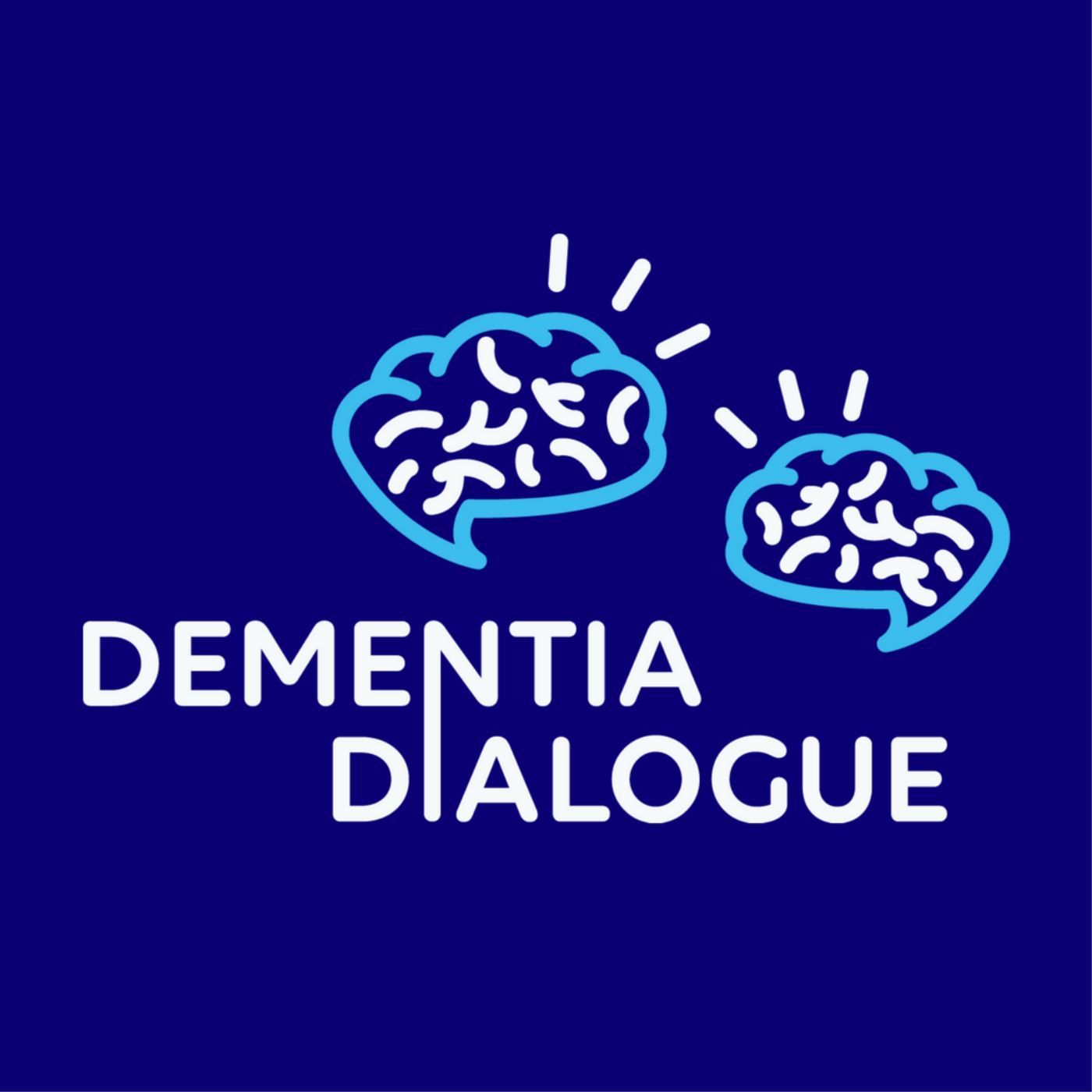 Check out www.dementiadialogue.ca Our podcasts feature people with dementia, their care/life partners, and supporters sharing experiences. They demonstrate their capacity to live fully and enable peer listeners to understand and gain insight and strengthen their adaptive skills. Episodes also enhance understanding within the broader community of what it means to live with dementia.
Episodes
Monday Aug 17, 2020
Monday Aug 17, 2020
​​Learning what helps are available and how to use them is a major issue for people with dementia and care partners. One of the major issues in Primary Care is time. This is especially a challenge in caring for a patient with dementia. Michelle Janisse, MSW is a First Link Navigator who describes her role in working with families to navigate the system and with Primary Care to bolster their capacity to support people living with dementia. As a service of the Alzheimer Society in many locations, First Link helps connect people to education and community resources. Listen to Michelle as she describes her role in helping people and health providers in Chatham-Kent, a mixed urban-rural area of southwestern Ontario.
Michelle discusses the importance of First Link in optimizing and coordinating all of the different services and supports available to people living with dementia and their families, from pre-diagnoses through the continuum of the journey, even without a doctor's referral.
She also talks about the difficulty some face of simply receiving an initial Alzheimer's or dementia diagnosis, due to the hesitation or ability of a primary care provider or the lack of one entirely. This highlights the need for a collaborative approach between health care professionals, community partners, and families.
For more information about the Alzheimer Society First Link program, go to: https://alzheimer.ca/en/help-support/programs-services/first-link