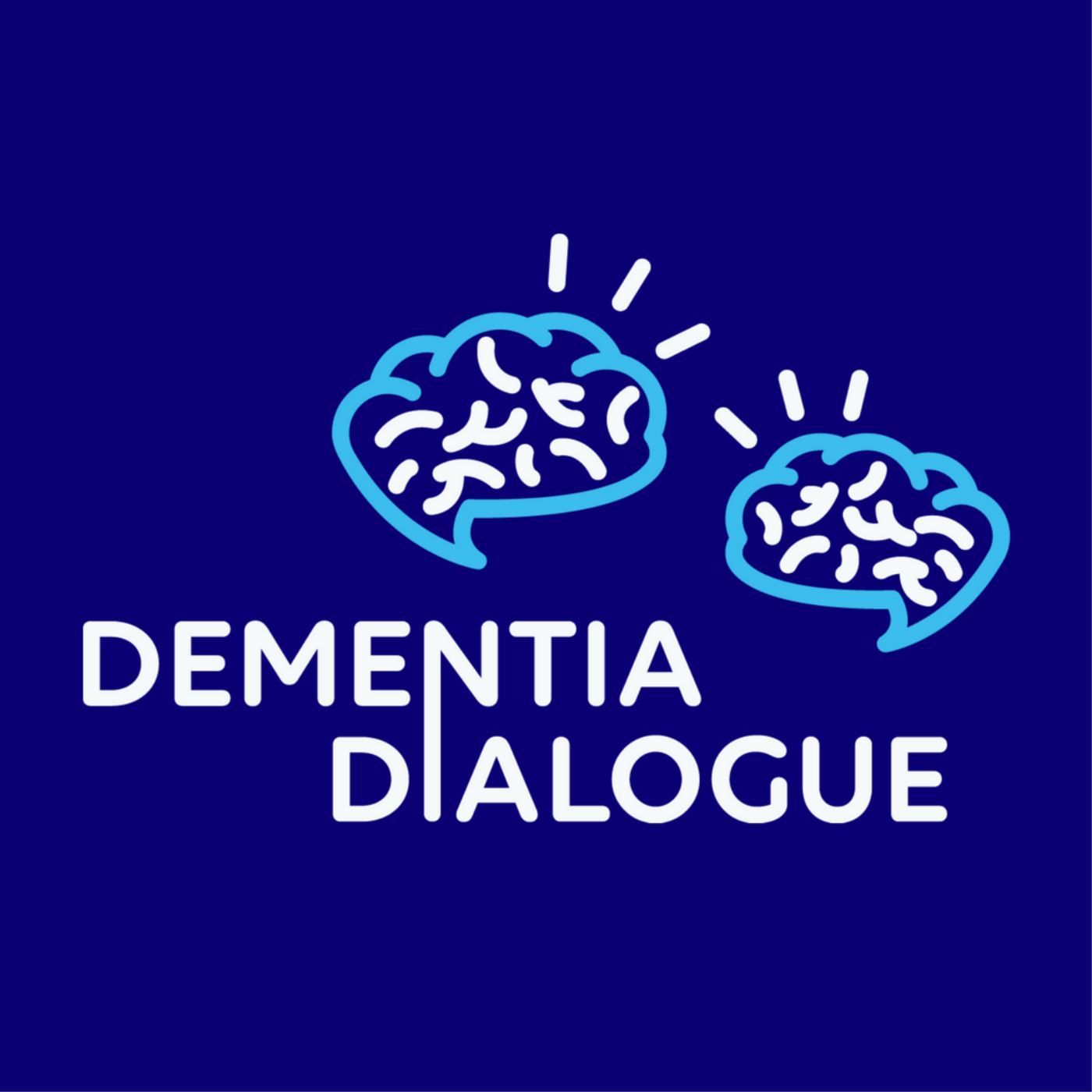 Check out www.dementiadialogue.ca Our podcasts feature people with dementia, their care/life partners, and supporters sharing experiences. They demonstrate their capacity to live fully and enable peer listeners to understand and gain insight and strengthen their adaptive skills. Episodes also enhance understanding within the broader community of what it means to live with dementia.
Episodes
Monday Jun 22, 2020
Monday Jun 22, 2020
In our third episode on this theme, we take a more global view of Human Rights and Dementia. Stefanie Freel is a Canadian who is a consultant with the World Health Organization and lives in The Netherlands. Stefanie outlines work at the UN and WHO to codify and promote human rights for persons with mental disabilities, including dementia. 
 We then speak with Kate Swaffer who leads Dementia Alliance International whichis a worldwide group of people with dementia.  Kate has secured a place at the table for people with dementia at several levels of dementia policy work.
n