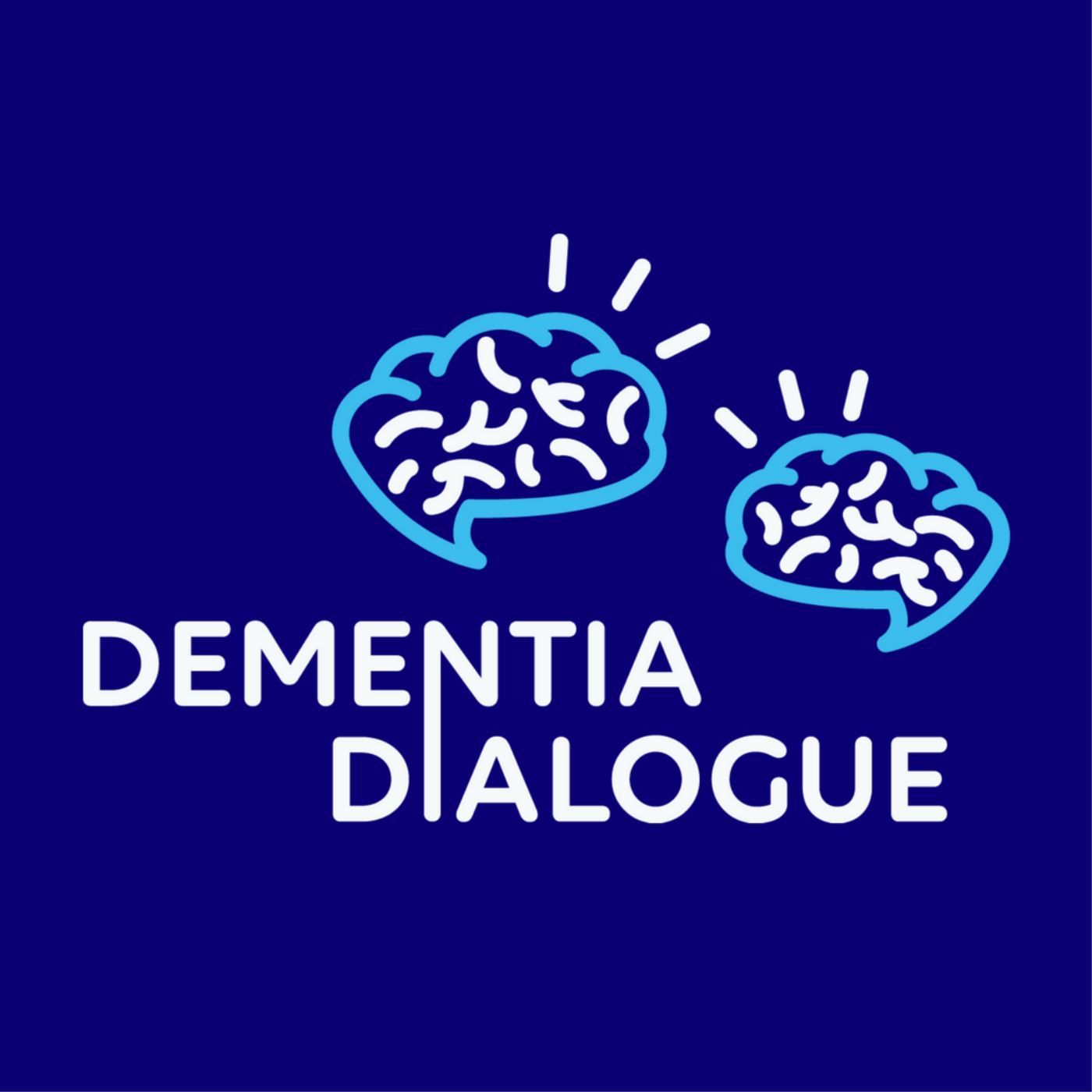 Check out www.dementiadialogue.ca Our podcasts feature people with dementia, their care/life partners, and supporters sharing experiences. They demonstrate their capacity to live fully and enable peer listeners to understand and gain insight and strengthen their adaptive skills. Episodes also enhance understanding within the broader community of what it means to live with dementia.
Episodes
Tuesday Oct 19, 2021
Tuesday Oct 19, 2021
Arne Stinchcombe chats with researchers doing work with lesbian, gay, bisexual, transgender, queer, and Two-Spirit (LGBTQ2+) persons with dementia and carers. Jason Flatt is an Assistant Professor in the Social and Behavioral Health Program at the University of Nevada (Las Vegas) School of Public Health. Jason discusses how he got involved in dementia research and some of the concerns of 2SLGBTQI+ persons with dementia in their caregivers. He also makes the case for why sexual and gender diversity are important considerations within dementia research.
Celeste Pang (Senior Research Officer, Egale Canada) and Ashley Flanagan (Research Fellow, National Institute on Ageing) are researchers working on a Canadian research project involving LGBTQ2+ persons living with dementia and their unpaid carers in Canada. We discuss some of the findings from their research project and their implications. 
Both interviews reveal a need for specific initiatives to respond to this community's needs, especially in regards to caregivers.
Resources:
https://www.albertahealthservices.ca/assets/info/pf/div/if-pf-div-continuing-care-situational-examples.pdf
https://open.alberta.ca/dataset/0432e7da-2884-4a39-8b17-6199cadd4b7b/resource/5aeb5c77-bd1f-4963-ae4c-893e7c738340/download/social-isolation-l
https://www.cmaj.ca/content/191/31/E851
https://xtramagazine.com/health/queer-trans-care-for-older-adults-18373
https://www.virtualhospice.ca/2slgbtq/