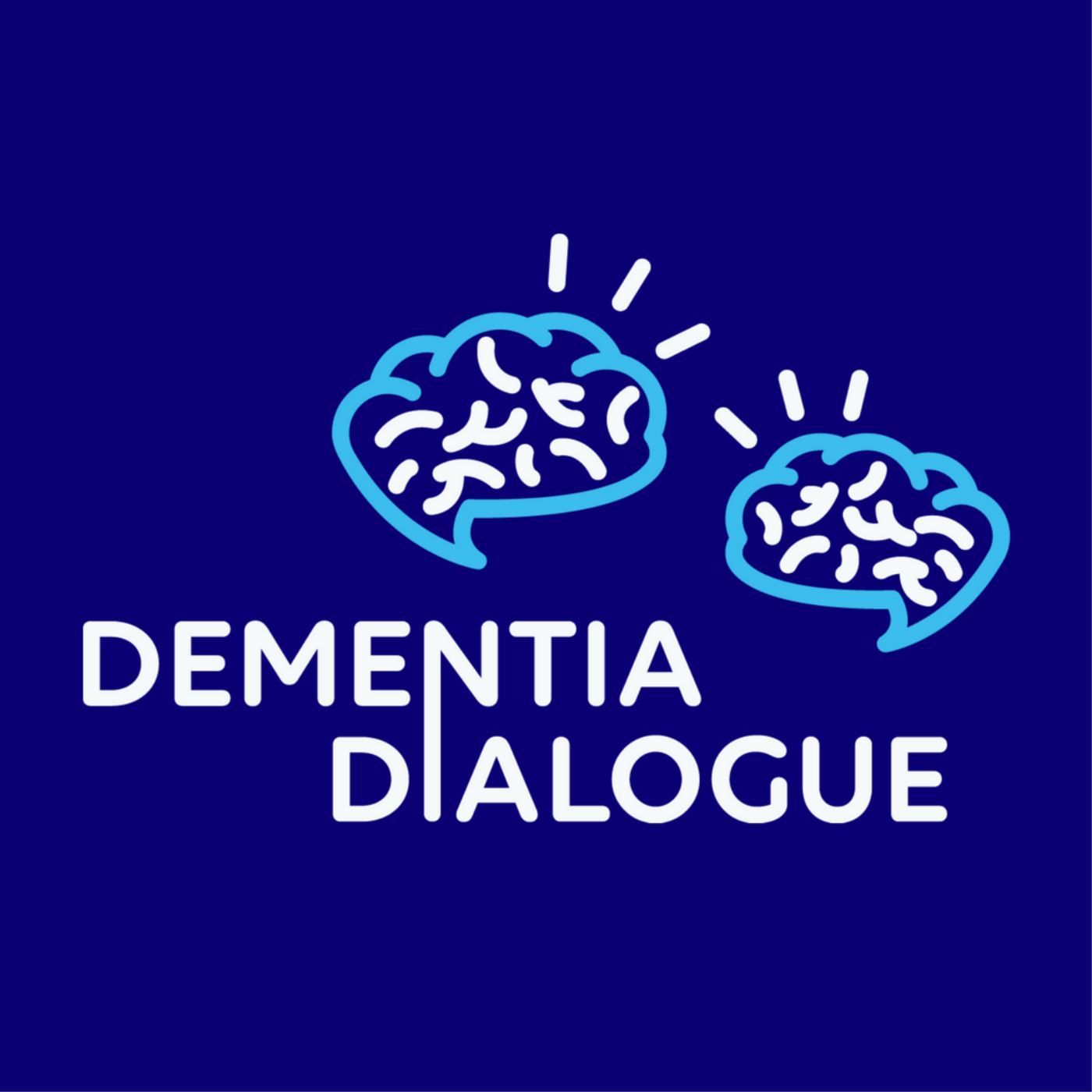 Check out www.dementiadialogue.ca Our podcasts feature people with dementia, their care/life partners, and supporters sharing experiences. They demonstrate their capacity to live fully and enable peer listeners to understand and gain insight and strengthen their adaptive skills. Episodes also enhance understanding within the broader community of what it means to live with dementia.
Episodes
Wednesday Nov 18, 2020
Wednesday Nov 18, 2020
In this episode, I interview Christine Thelker, a dementia activist from British Columbia and author of For This I am Grateful: Living with Dementia. Christine's book evolved from a personal journal to a blog and eventually to a book that was published in June 2020. Christine is 60 years old and has experienced symptoms of dementia arising from cardiovascular disease for 5 years. In our discussion, we explored the themes of gratitude and grief, taking care of yourself, and advocacy. We also talk about Christine's decision to "go public" with her writing and the close link this decision had, with her becoming involved with dementia advocacy, especially through Dementia Alliance International.
   Christine is also an artist, having designed her own book cover, but did not paint or draw until after being diagnosed. We talked about how through her writing, painting, blogging and speaking,  art contributes to her ability to live with and through her dementia. Our interview is the first in a series that will focus on arts and dementia. The foreword to her book is written by Kate Swaffer, Chairperson of Dementia Alliance International.
   You can buy Christine's book at your local bookseller, Chapters/ indigo, or (dare I say it) Amazon. The ISBN # is 978-1-6457569-9-6. It is published by Austin Macauley. You can also follow Christine's blog https://www.facebook.com/110344063740906
   A free copy will be given to a name drawn at random from listeners who write to dementiadialogue@lakeheadu.ca. The name will be drawn on December 1.