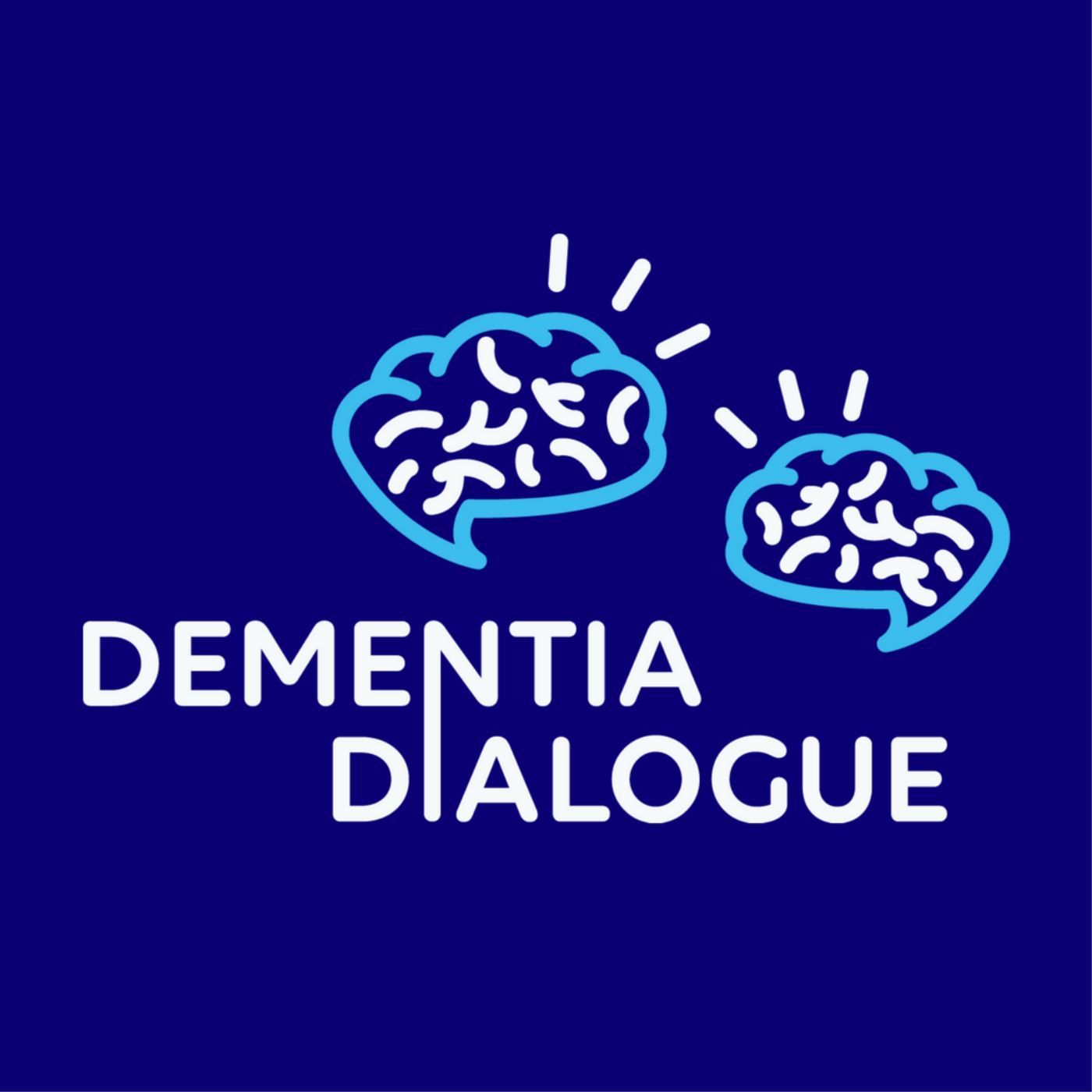 Check out www.dementiadialogue.ca Our podcasts feature people with dementia, their care/life partners, and supporters sharing experiences. They demonstrate their capacity to live fully and enable peer listeners to understand and gain insight and strengthen their adaptive skills. Episodes also enhance understanding within the broader community of what it means to live with dementia.
Episodes
Tuesday Oct 25, 2022
Tuesday Oct 25, 2022
Après trois mois de relâche, nous sommes enchantés de vous revenir avec notre série de balado Les troubles neuro-cognitifs : parlons-en! Cet automne, nous vous-présenterons une série de balados mettant en vedette des francophones de l'Ouest canadien. Dans le premier épisode de la série, l'animatrice Ingrid Gagnon s'entretien avec Gioia Sallustio à propos de résilience, de la proche aidance, de l'importance d'avoir accès à des ressources dans sa langue maternelle et de son attachement pour la communauté franco-albertaine.
After three months off, we are delighted to be back with our podcast series Neuro-cognitive disorders: let's talk about it! This fall, we will present a series of podcasts featuring Francophones from Western Canada. In the first episode of the series, host Ingrid Gagnon talks with Gioia Sallustio about resilience, close support, the importance of having access to resources in your mother tongue and her attachment to Franco-Albertan community.