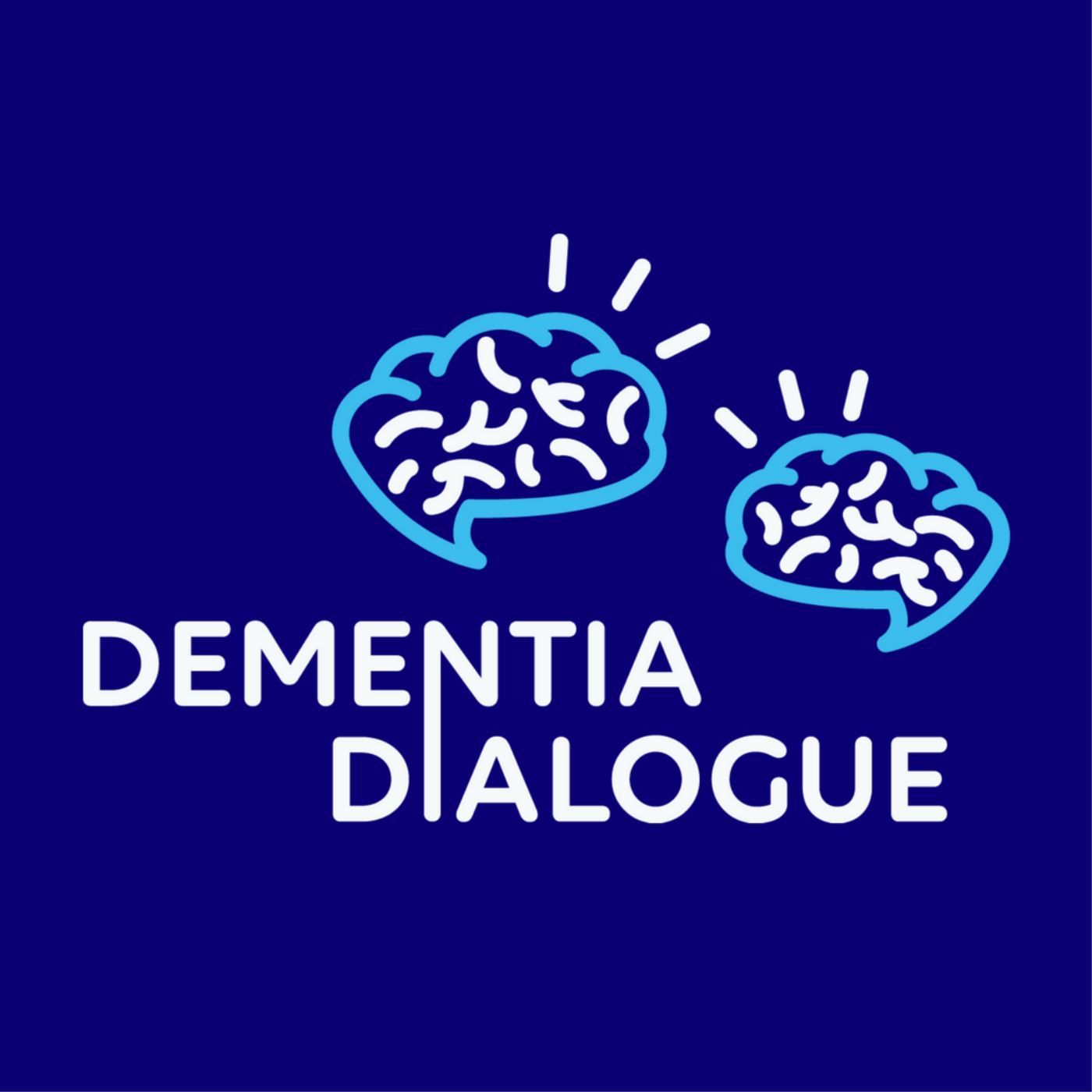 Check out www.dementiadialogue.ca Our podcasts feature people with dementia, their care/life partners, and supporters sharing experiences. They demonstrate their capacity to live fully and enable peer listeners to understand and gain insight and strengthen their adaptive skills. Episodes also enhance understanding within the broader community of what it means to live with dementia.
Episodes
Saturday Jul 18, 2020
Saturday Jul 18, 2020
Ngozi Iroanyah recounts some of her father, Felix's, experience with dementia, and how she as a daughter, along with her stepmother Gean and brothers Azu and Chuck, are supporting him. Ngozi shares some of her "techniques" in trying to keep connected to various health care providers and the family and to manage transitions that they all confront, as her dad's dementia proceeds. Cultural awareness and communication as well as early action are all important considerations.
Eighty-one-year-old Felix, who was diagnosed much to his and his family's shock with dementia in 2008, immigrated to Canada in 1972 from Nigeria in West Africa by way of the U.K. Being in health care herself, Ngozi, has been able to help facilitate the coordination and maintenance of care with all of the different, "siloed" care partners within their care team, by keeping a flow of information between them all as well as her family.
She discusses the importance of this connectivity and filling in the knowledge gaps with care providers about specific cultural and personal information, to help dementia patients feel comfortable, safe, and happy. She talks about the need for systems and training to support the support staff in better caring for their patients in this way.
Ngozi also touches upon different cultural perceptions about aging and dementia and the need to have more awareness regarding elder care planning and caregiver support in racialized communities.
The Alzheimer Society of Canada has a tool available for download on their website called All About Me, a booklet that provides specific information about a dementia patient to their care providers.
A sample booklet can be found here:
https://archive.alzheimer.ca/sites/default/files/files/national/core-lit-brochures/all-about-me_booklet.pdf