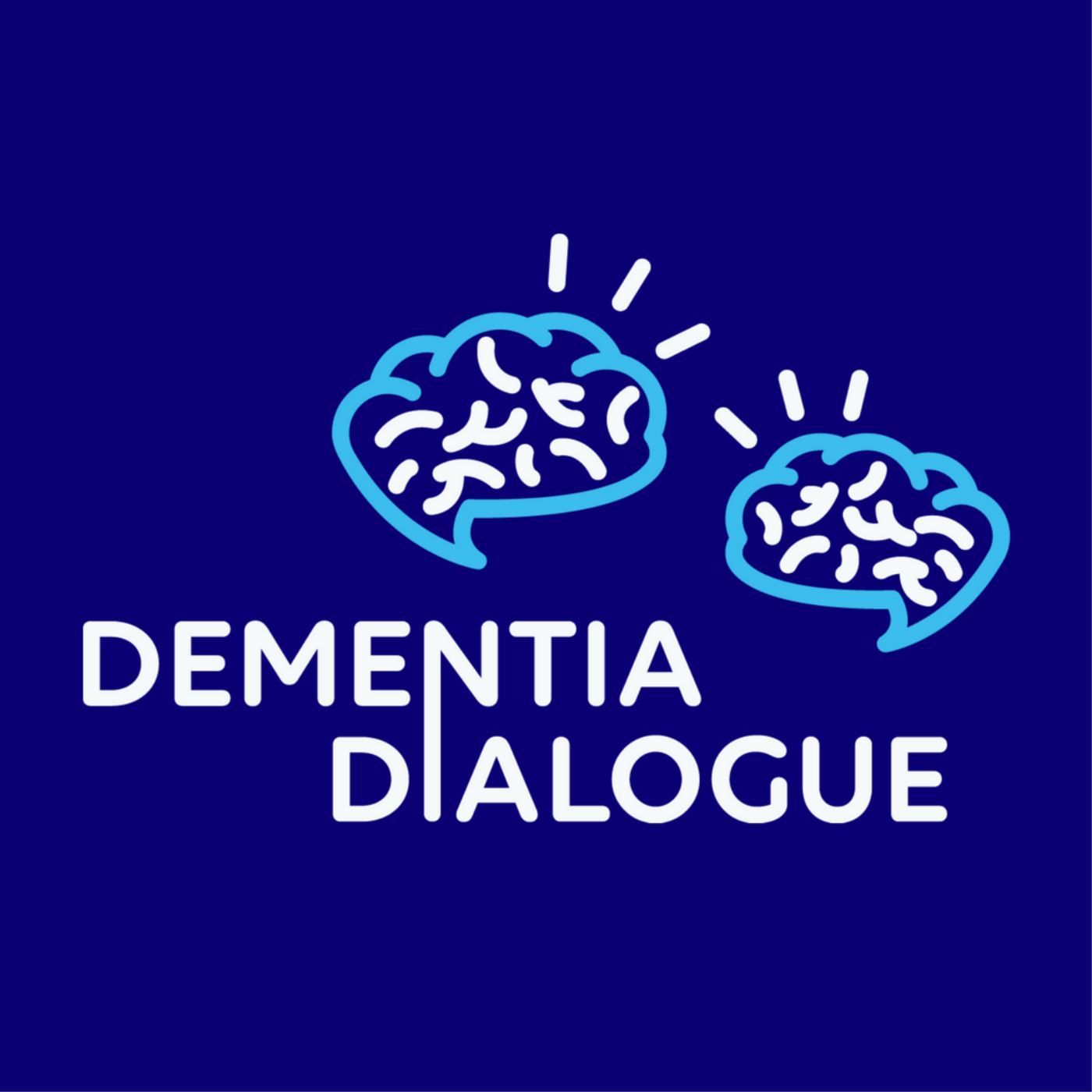 Check out www.dementiadialogue.ca Our podcasts feature people with dementia, their care/life partners, and supporters sharing experiences. They demonstrate their capacity to live fully and enable peer listeners to understand and gain insight and strengthen their adaptive skills. Episodes also enhance understanding within the broader community of what it means to live with dementia.
Episodes
Tuesday Mar 09, 2021
Tuesday Mar 09, 2021
David Czuczman is helping other people with Frontotemporal Dementia (FTD) and, just like she has throughout his 12 years of living with the condition, his wife Jill is supporting him all the way. David overcame some initial reservations and became an active participant in the Ontario Neurodegenerative Research Initiative (ONDRI www.ondri.ca). Jill, as a care partner, also participates in contributing data about her experience as a care partner but also as co-chair of the Patient-Community Advisory Committee (PCAC). Rick Swartz is a physician and research co-lead of the ONDRI project.
This episode explores the evolution of how people with lived experience who volunteer for research projects are being viewed no longer just as "subjects" but as "participants" and "collaborators". As Rick says, research is becoming a team sport and people with lived experience are part of the team.  Jill describes what motivated her and David to enroll in the study and her own realization that she had a choice about how to respond to the challenge of David's diagnosis. Her search for information and knowledge has led her to learn more about FTD and to reach out to obtain and offer support through such initiatives as a Facebook page that she hosts. 
Jill describes some of the activities/tests that David underwent annually through the initial ONDRI study and also how they have contributed to pilots that are leading to a new iteration of ONDRI. She talks about things she has learned along the way and about hopes she has for how participants might learn more about their situation, through the research. Rick outlines how the next study will try to provide more timely and relevant information to participants. He also shares how the members of the PCAC help guide the research and even the development of the research questions.
Jill's Facebook page can be found at "Frontotemporal Dementia (FTD) Durham Support Group". A video that Jill made about strategies she finds helpful as a care partner is at https://ondri.ca/ondri-supporting-international-self-care-day
Ontario Neurodegenerative Research Initiative (ONDRI) www.ondri.ca
For more information about the Ontario Brain Institute, click  https://braininstitute.ca
For information about the Canadian dementia research priorities click on https://alzheimer.ca/en/research/10-priorities-dementia-research-canada