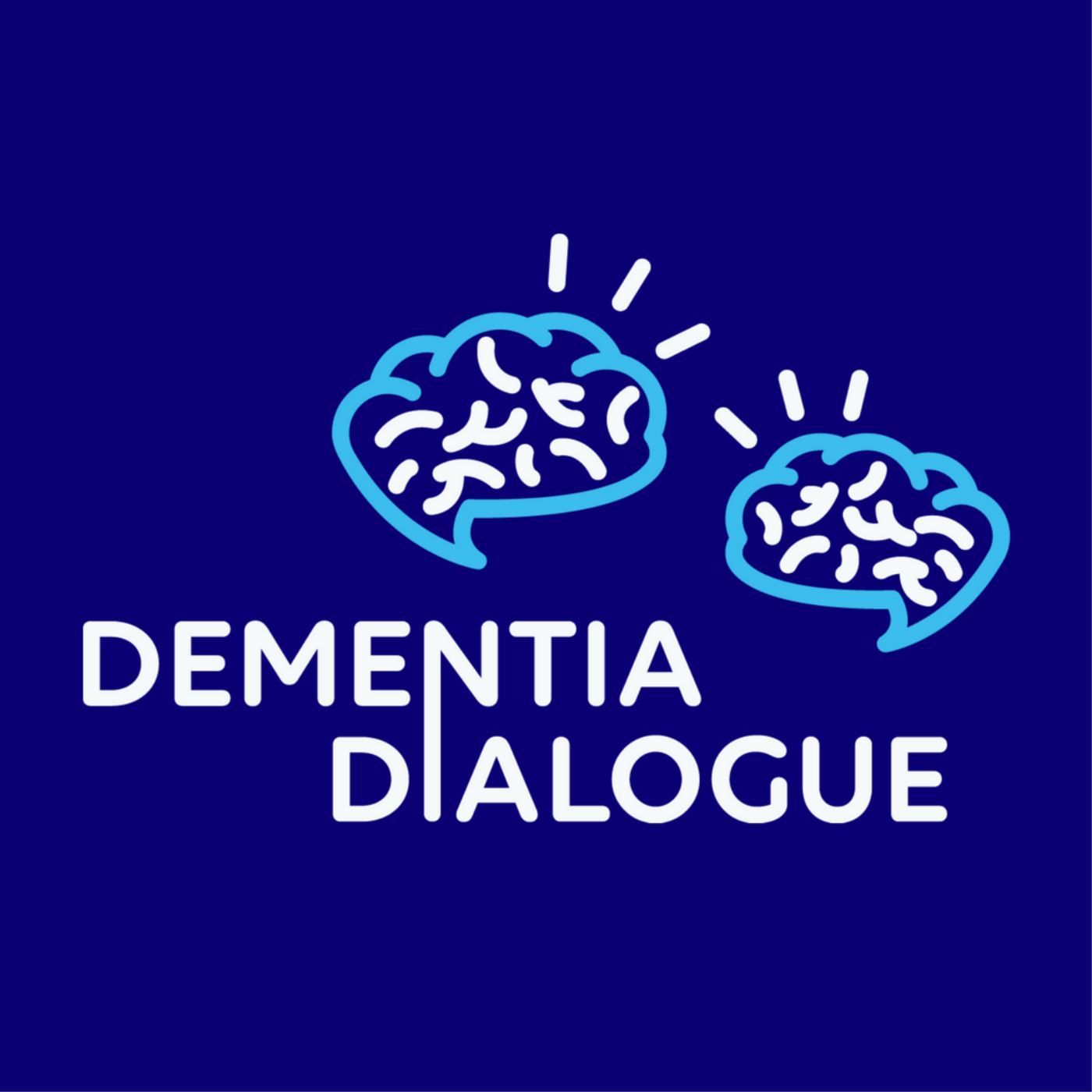 Check out www.dementiadialogue.ca Our podcasts feature people with dementia, their care/life partners, and supporters sharing experiences. They demonstrate their capacity to live fully and enable peer listeners to understand and gain insight and strengthen their adaptive skills. Episodes also enhance understanding within the broader community of what it means to live with dementia.
Episodes
Tuesday Apr 11, 2023
Tuesday Apr 11, 2023
Native de l'Abitibi-Témiscamingue dans la province de Québec, Annie Bourret habite en Colombie-Britannique depuis près de 30 ans. 
Au printemps 2019, la mère d'Annie, l'autrice québécoise Anne-Michèle Lévesque, subit un AVC qui la laisse avec des séquelles : des troubles de mémoire, perte de langage, fatigue mentale et physique. Elle quitte donc le Québec et s'installe chez sa fille à Ashcroft en Colombie-Britannique. Son état de santé se détériore rapidement, les problèmes s'accumulent; si bien qu'en juin 2020, Mme Lévesque demande l'aide médicale à mourir. Annie doit maintenant accompagner sa mère dans ce processus.
Ensemble, nous avons parlé de son expérience en tant que proche aidante et du chemin qu'elle a parcouru avec sa mère à partir du moment où cette dernière a demandé l'aide médicale à mourir.
Lien vers la Biographie et photo d'Annie