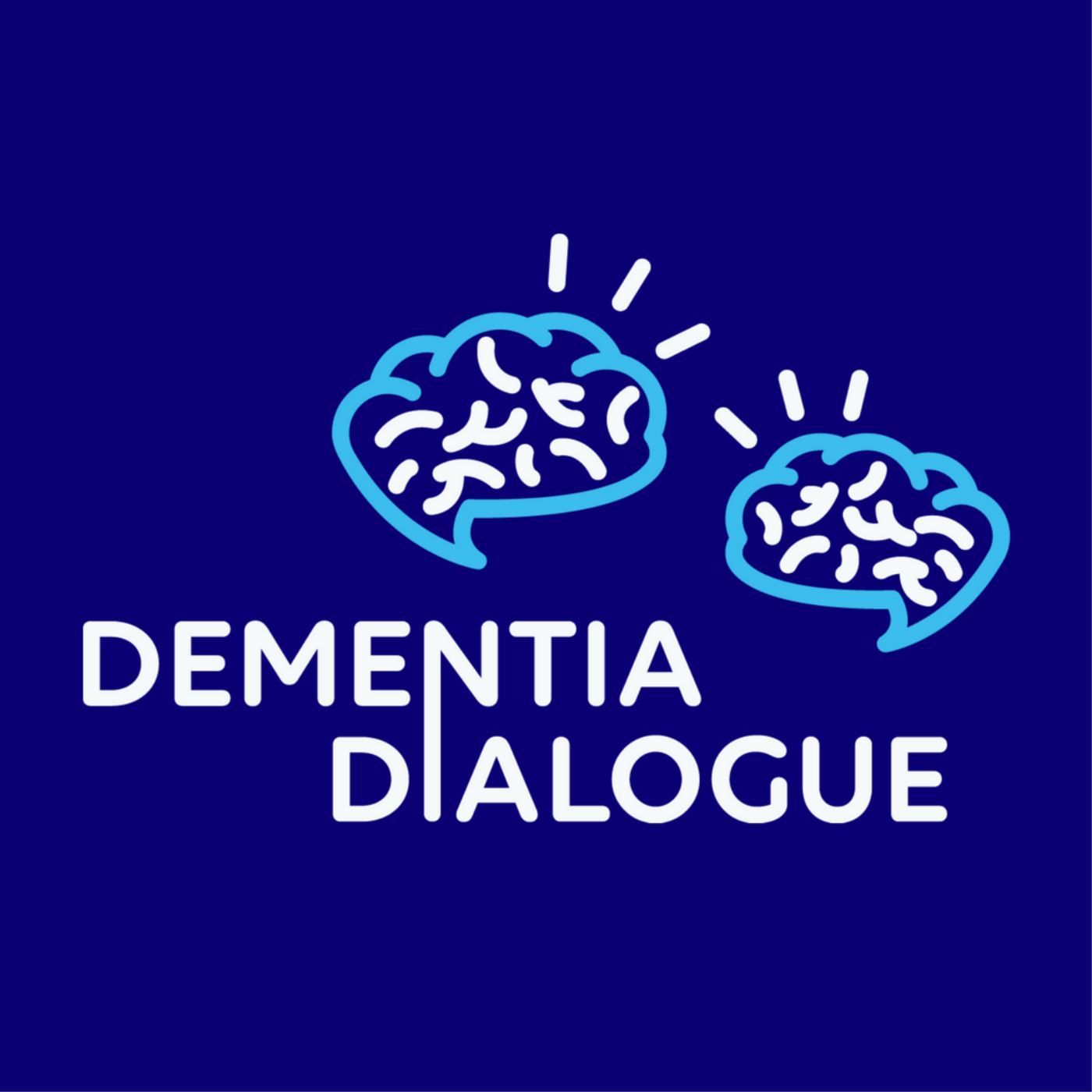 Check out www.dementiadialogue.ca Our podcasts feature people with dementia, their care/life partners, and supporters sharing experiences. They demonstrate their capacity to live fully and enable peer listeners to understand and gain insight and strengthen their adaptive skills. Episodes also enhance understanding within the broader community of what it means to live with dementia.
Episodes
Monday Oct 26, 2020
Monday Oct 26, 2020
Jim Mann, a dementia activist from BC and Jacobi Elliott, PhD a researcher with the Geriatric Health Systems Research Group at the University of Waterloo both share a passion for improving the experience that Canadians have in our health care system. They reflect on the key themes that emerged in our conversations about The System Journey, including team support, treating the whole person, proactive families and support for GPs and offer their own insights for system improvement.
Throughout a person's journey through the health care system, they will come into contact with multiple health care providers across multiple sectors. In this episode we discuss how important it is that everyone is coordinated and integrated for a team based approach to care.
Jim and Jacobi talked about why the team approach is comforting to dementia patients and how essential it is that the caregiver is considered a part of the team, as they are the only common thread that travels through the health care system with the patient. Caregivers play a crucial role in the health care system and are often overlooked.
They discuss building care plans by keeping the person living with dementia and their care partner at the centre of them, by recognizing their goals and preferences, to maintain quality of life; a holistic approach to care, considering the medical aspects but also the social and psychological aspects as well. 
Within these care plans, it can be a balancing act for the caregiver to learn how to communicate on behalf of the person living dementia, within the tight time limits that our primary care system has, without speaking for them. Jim shares his experience with this when his mother had Alzheimer's and his tips for doing so effectively.
Remember: Diagnosis is only step one.
View Jim's Story on YouTube at the link below:
https://www.youtube.com/watch?v=Lzd2aYpuKdk