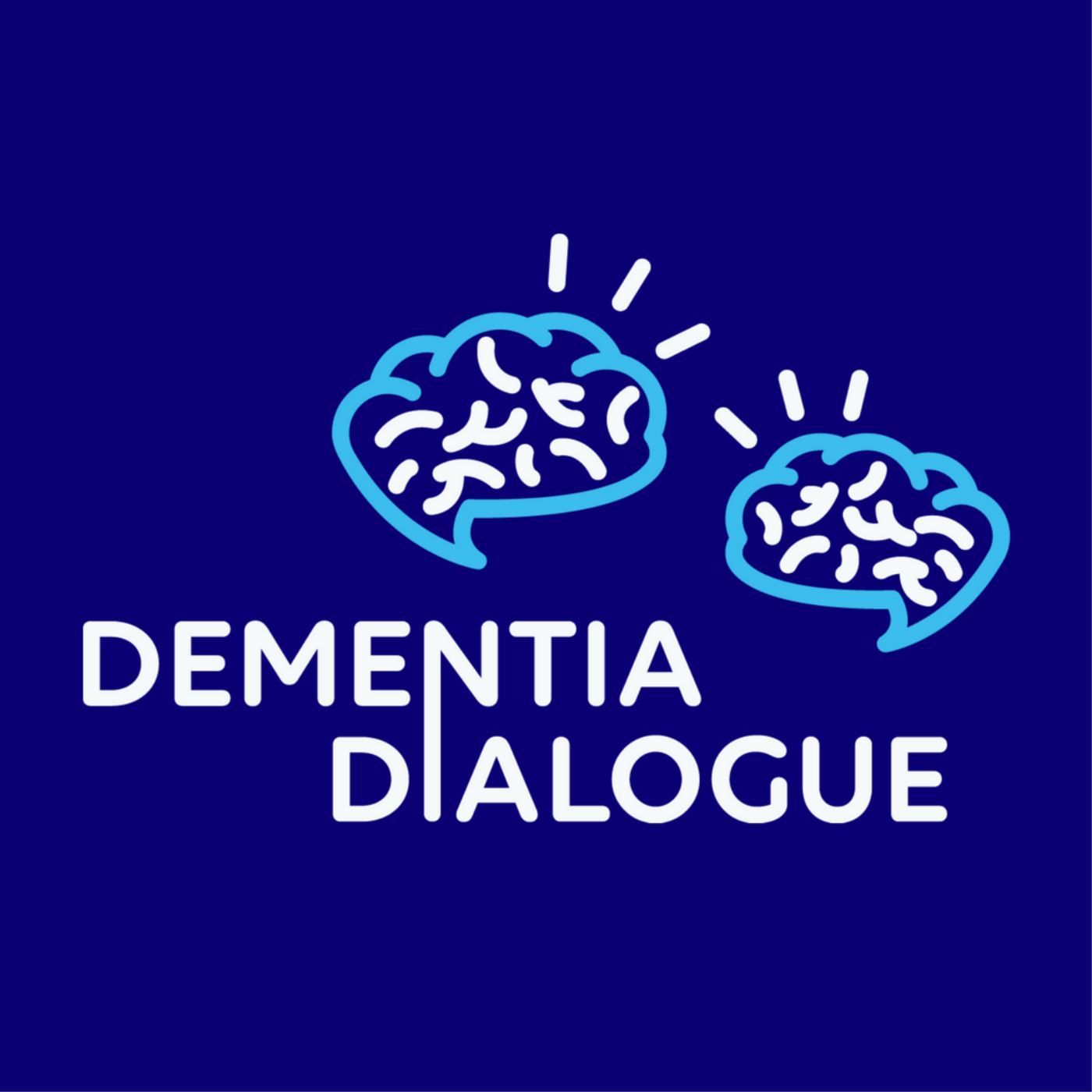 Check out www.dementiadialogue.ca Our podcasts feature people with dementia, their care/life partners, and supporters sharing experiences. They demonstrate their capacity to live fully and enable peer listeners to understand and gain insight and strengthen their adaptive skills. Episodes also enhance understanding within the broader community of what it means to live with dementia.
Episodes
Monday Sep 21, 2020
Monday Sep 21, 2020
Dementia, Stigma and Action – Human Rights
    In this episode of our series on Human Rights and Dementia we listen to 3 women who are active in the struggle to overcome the stigma experienced by so many people with dementia and that often extends to their families. Alisa Grigorich reads an article that she and her colleague Pia Kontos recently wrote on "COVID-19, stigma-  and the scandalous neglect of people living with dementia". Phyllis Fehr, a dementia activist joins Pia in conversation about her experience of stigma and is working to combat it. Pia discusses a new project Reimaging Dementia that will mobilize people to pursue goals identified by individuals with dementia to improve their social and cultural well-being.